We are a growing community of placemakers, architects, engineers, urbanists, virtual creators, and activists. Our goal is to build cities and villages which are sustainable, livable, and affordable.
We believe that physical placemaking, virtual worldbuilding, and cooperative governance provide opportunities for people to co-create a brighter future.
We equip people with the tools to collaboratively design and visualize their built environment. We launched Spectra Cities to provide a low-stakes digital playground for network cities and other online communities to experiment with these tools. Anyone can be a placemaker, and everyone has permission to dream.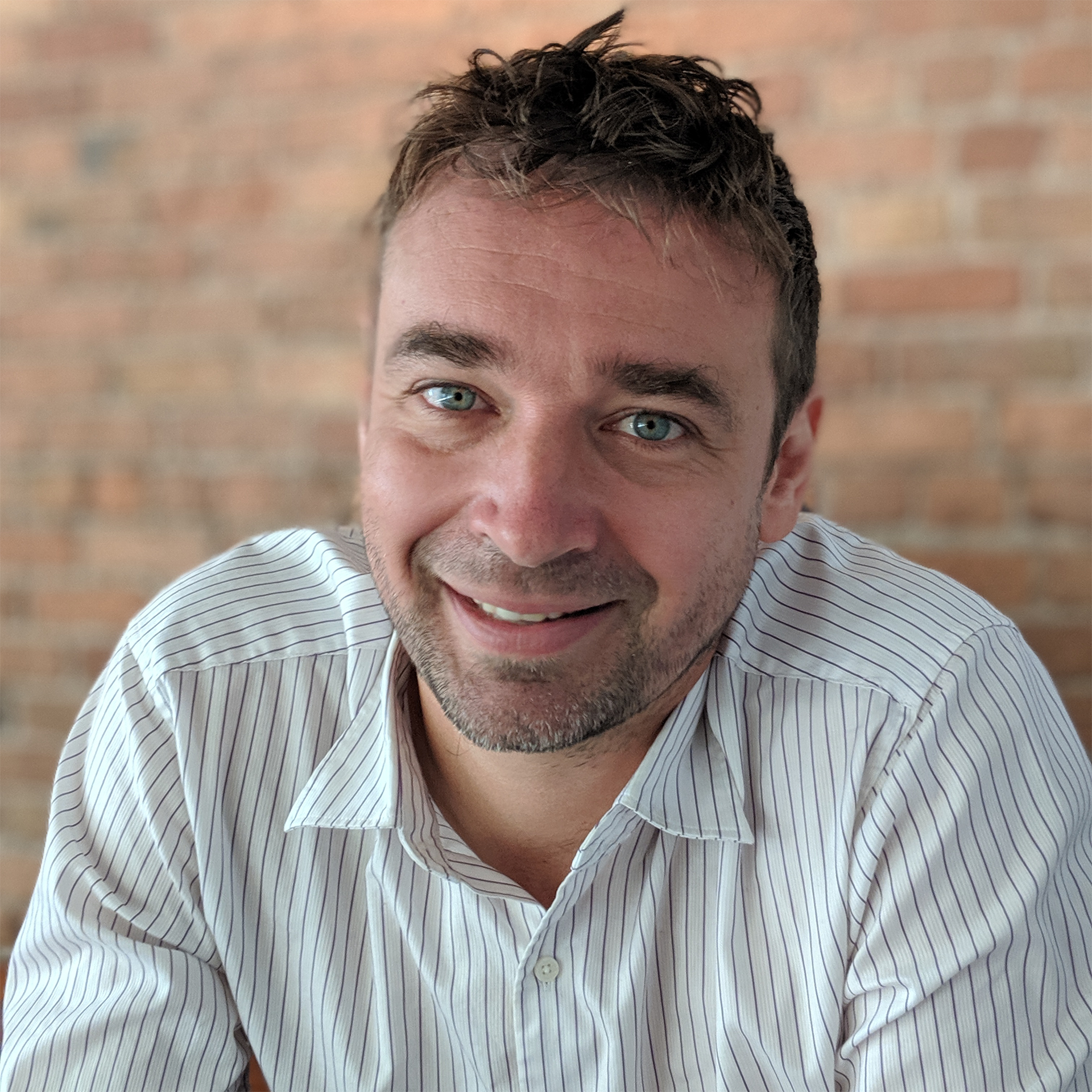 Ryan Rzepecki founded JUMP, acquired by UBER in 2018. Ryan has a BS in Marketing from Penn State University and a Masters in Urban Planning from Hunter College. He previously worked for the NYC Department of Transportation as a bike planner before founding JUMP in 2010. Ryan's passion is applying technology to accelerate human-centered city design and placemaking.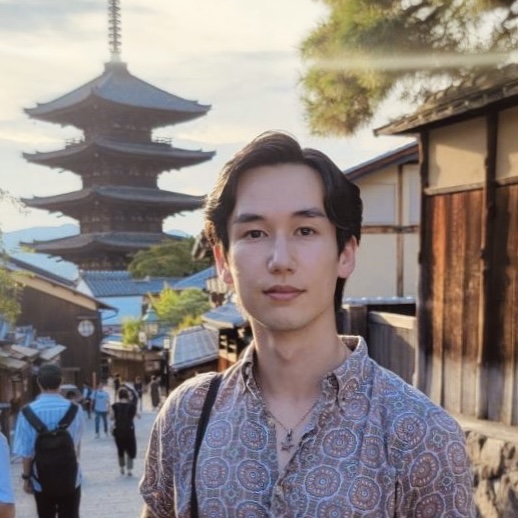 STS Researcher, Spectra Cities
Matt Crittenden is a researcher in science, tech, and society (STS), economics, and politics. He holds bachelor's degrees in Data Science and International Relations from William & Mary. He has worked internationally with government agencies, civil society, and research labs, including the NYC Department of City Planning as a Civic Innovation Fellow. Matt's interests span from livable cities to the consequences of digitalization to radical transformations in economics and self-governance.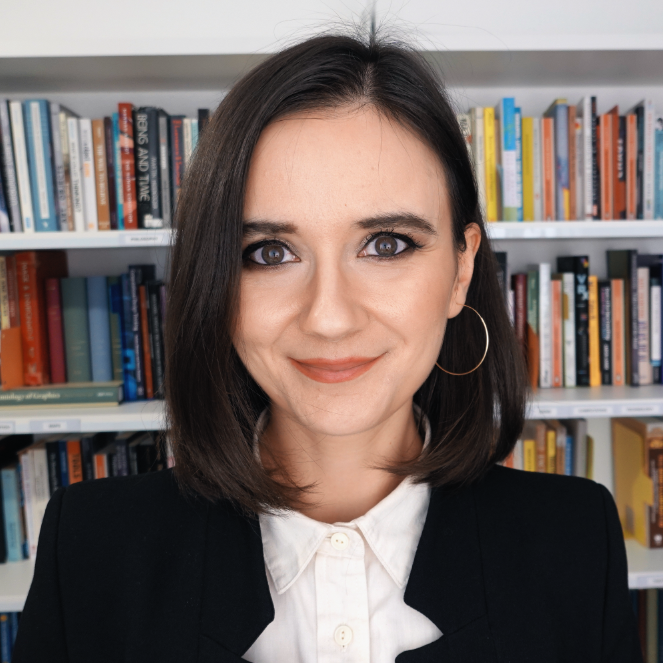 Andreea Ion Cojocaru is a licensed architect, a software developer and the CEO and co-founder of NUMENA, a creative studio of coding architects. She holds an M.Arch degree from Yale University. Andreea is passionate about building tools for life & thought across spatial realities. She and her team designed and programmed the first version of the toolkit and of the Source City. Currently, they are active contributors to the Creators' Block and the Farm Block.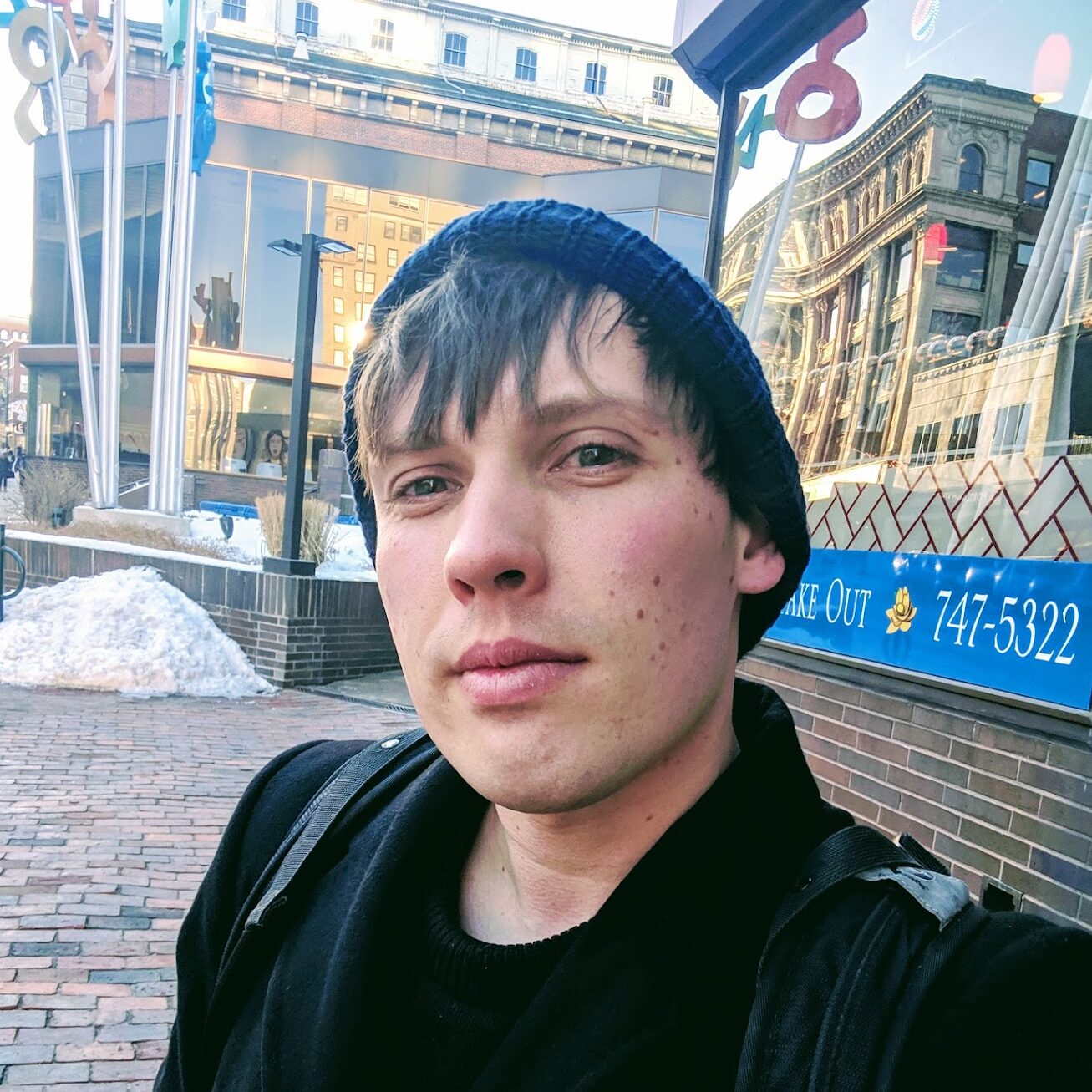 Community Manager, Spectra Cities
Nick Kaufmann is a generalist in urbanism, civic design, and immersive media. He has a BA in Sociology & Anthropology from Lewis and Clark College and has studied at Waseda University, Middlebury College, and LSE. He was previously a captain in Code for America's Brigade Network, a Fulbright Fellow, a graduate of Mozilla's Open Leaders Program, and a TEDx organizer. As a long-time participant observer of tactical homegrown urbanisms and the modding culture of virtual worldbuilders, Nick is excited to explore how people-powered citymaking will evolve in the era of extended reality.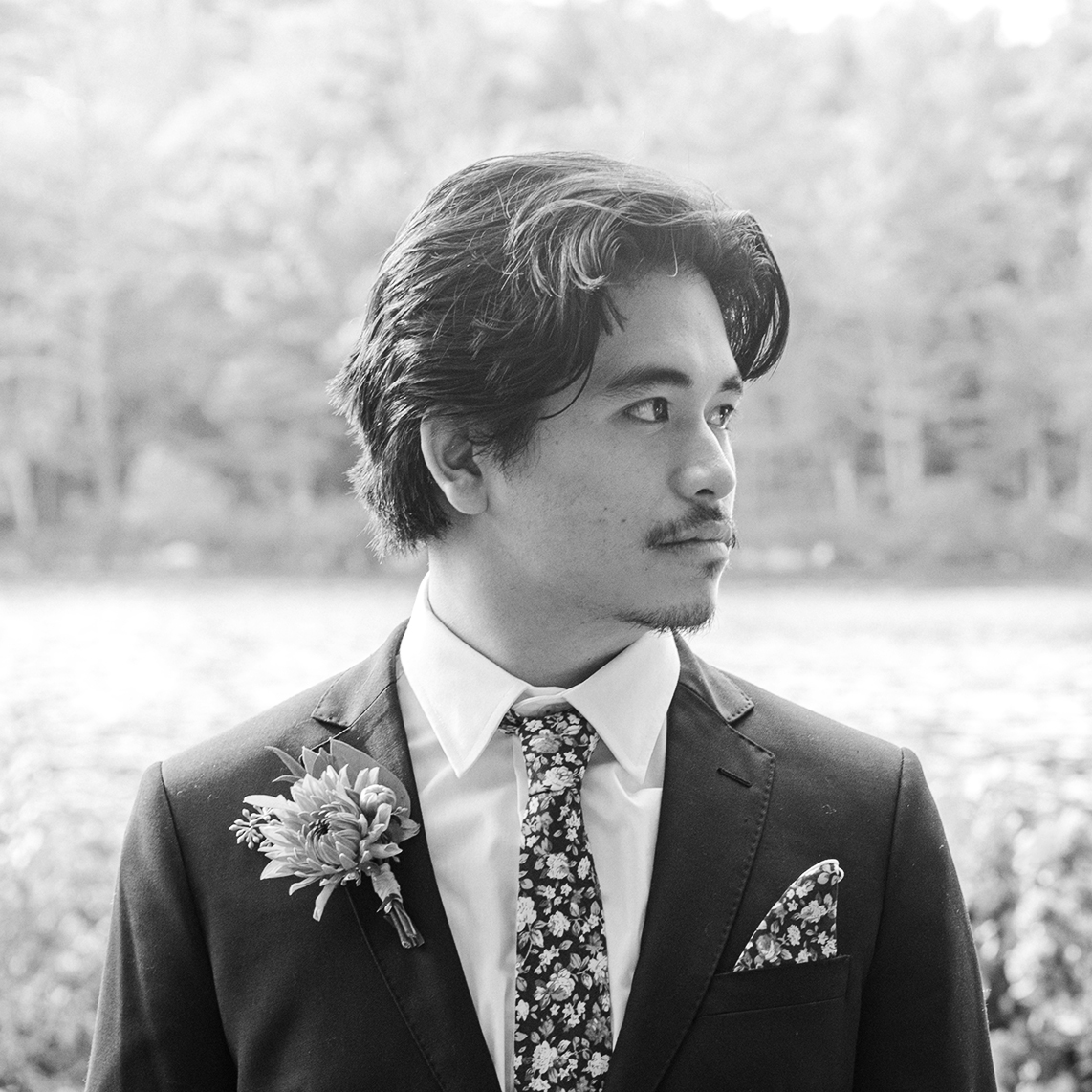 Vien Nguyen is an XR designer and part of the NUMENA team. He is interested in applying his spatial design skills to imagine new possibilities for spaces and interactions across realities. He worked on many design aspects of Spectra, with a focus on prototyping and exploring new urban experiences within the current virtual metropolis, as well as communicating these exciting ideas to potential stakeholders and collaborators.
Building ideas from pixels to bricks
Join us in creating future places we actually want to live in, and tackling the toughest environmental, technological, and civic challenges we'll face this century.
Join a growing community of virtual citymakers