We believe citymaking needs a space for collective dreaming and building that helps people reclaim agency and redefine the design process.
What if there was a way to play with the big problems of the future that didn't leave us feeling paralyzed and voiceless? Spectra is a growing community of Virtual Citymakers: real-life architects, engineers, and urbanists as well as virtual modders, creators, and worldbuilders. Our dream is to build a city for the future. In order to make it happen, we're launching Spectra Cities to open a possibility space: a cooperative, digital playground for mixed-reality citymakers to hone their skills and forge the disciplines that will build this century's most ambitious urban projects. 
We believe cities are complex and dynamic participatory processes that can only be built collectively.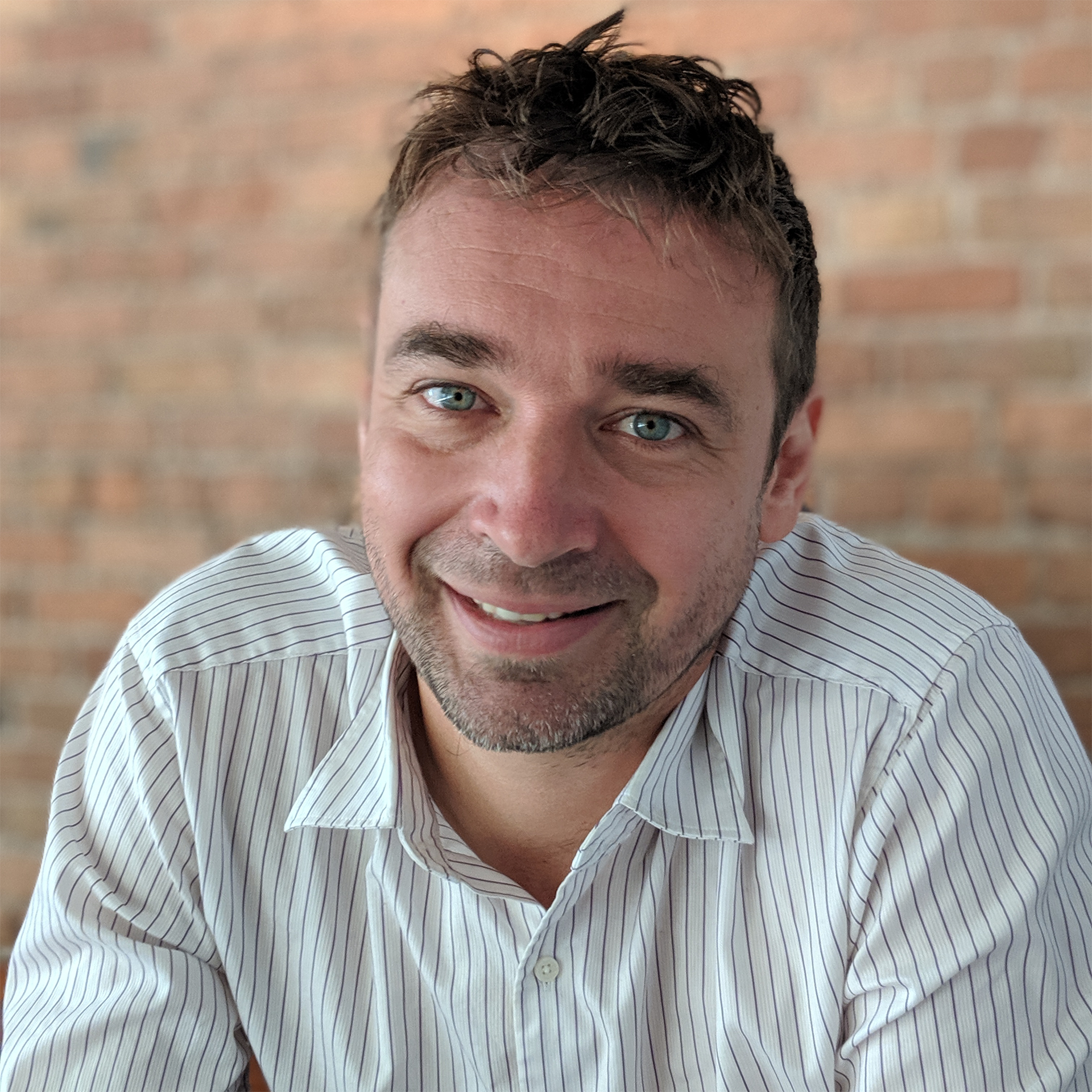 Ryan Rzepecki founded JUMP, acquired by UBER in 2018. Ryan has a BS in Marketing from Penn State University and a Masters in Urban Planning from Hunter College. He previously worked for the NYC Department of Transportation as a bike planner before founding JUMP in 2010. Ryan's passion is applying technology to accelerate human-centered city design and placemaking.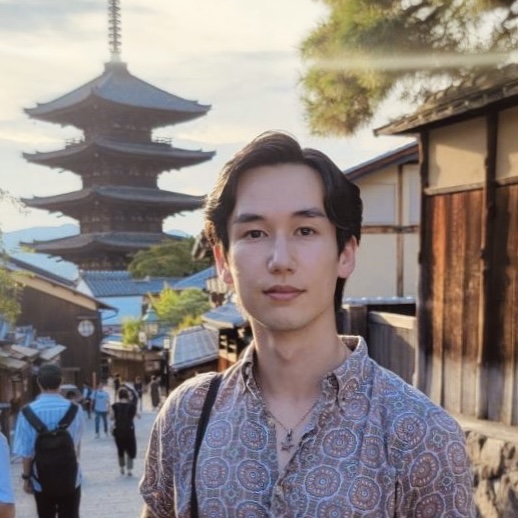 STS Researcher, Spectra Cities
Matt Crittenden is a researcher in science, tech, and society (STS). He holds bachelor's degrees in Data Science and International Relations from William & Mary. He has worked internationally with government, civil society, and research labs, including the NYC Department of City Planning as a Civic Innovation Fellow. Matt's interests span from livable cities to the consequences of digitalization.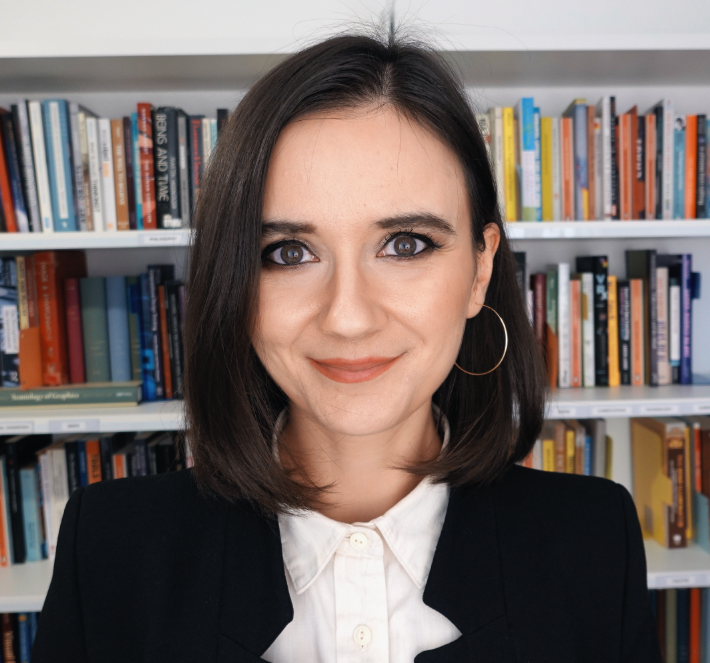 Andreea Ion Cojocaru is a licensed architect, a software developer and the CEO and co-founder of NUMENA, a creative studio of coding architects. She holds an M.Arch degree from Yale University. Andreea is passionate about building tools for life & thought across spatial realities. She and her team designed and programmed the first version of the toolkit and of the Source City. Currently, they are active contributors to the Creators' Block and the Farm Block.
The Virtual City That Builds Real Cities
The Spectra community is building a city for the future: a mixed-reality metropolis to help us imagine 21st century cities we actually want to live in, and to practice tackling the toughest environmental, technological, and civic challenges we'll face this century.
Join a growing community of Virtual Citymakers
Join our community on Discord